Our Picks
Top content from across the community, hand-picked by us.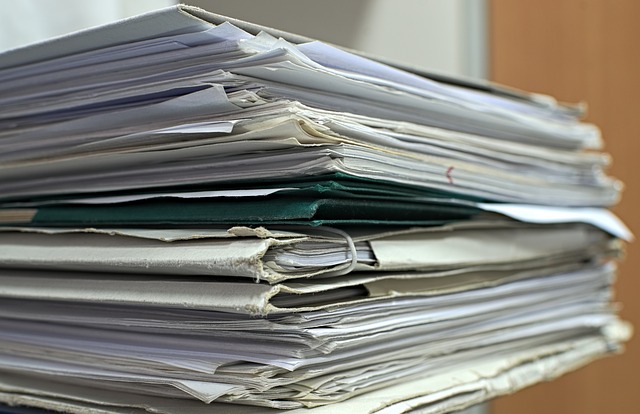 Sonya* posted a page in Documentation,
Have you ever wondered how IPS created their help guides? This tutorial explains it step by step.
---
Picked By
Sonya*,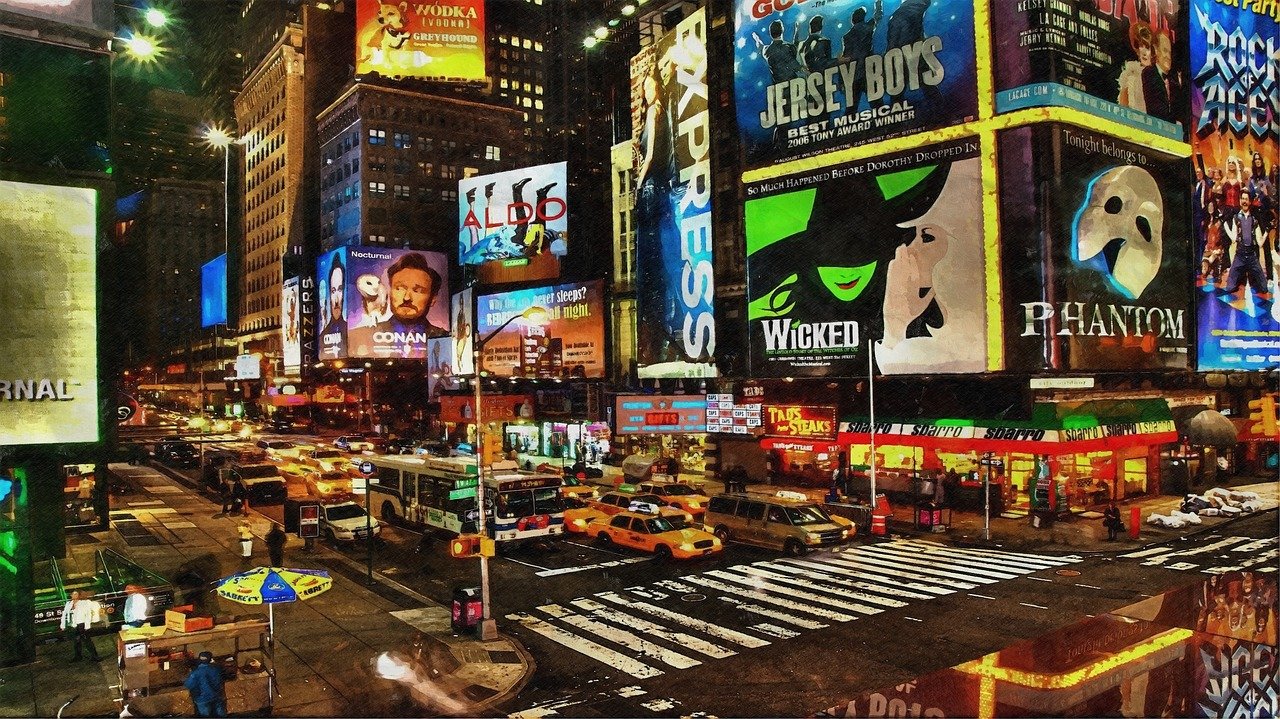 Sonya* posted a guide in Guides and HowTos for Invision Community,
Figure out what banner sizes are most suitable for your community. Try out different ad locations with our example banner set.
---
Picked By
Sonya*,